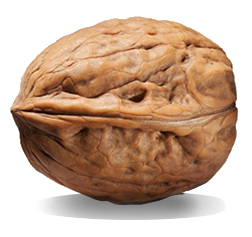 Pinpoint is a family-run product design, manufacturing, e-commerce, brand licensing, and order fulfillment partner to brands who wish to feature custom apparel and merchandise through any combination of online retail, brick and mortar retail, wholesale distribution, and promotional giveaways.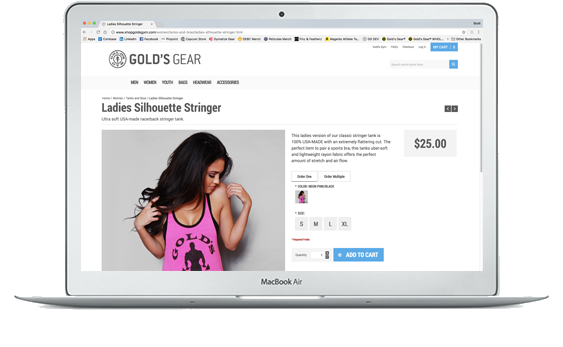 LICENSING SPOTLIGHT
Gold's Gear
A hybrid webstore for both retail and wholesale consumers, GoldsGear.com is the official Gold's Gym online store. Built from the ground up and operated solely by Pinpoint, it's the perfect blend of everything in our aresenal - from product design, manufacturing, and e-commerce to warehousing, global distribution, and real-time reporting.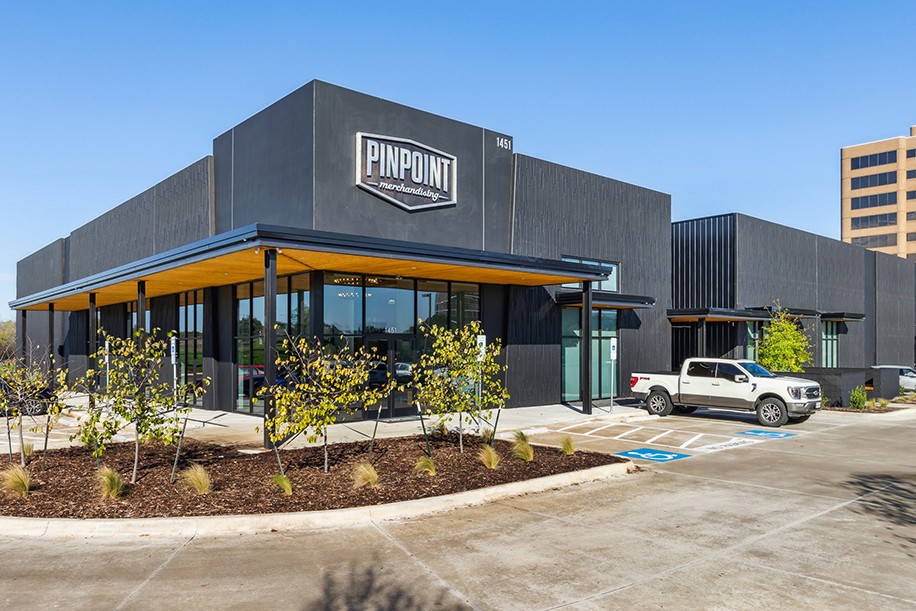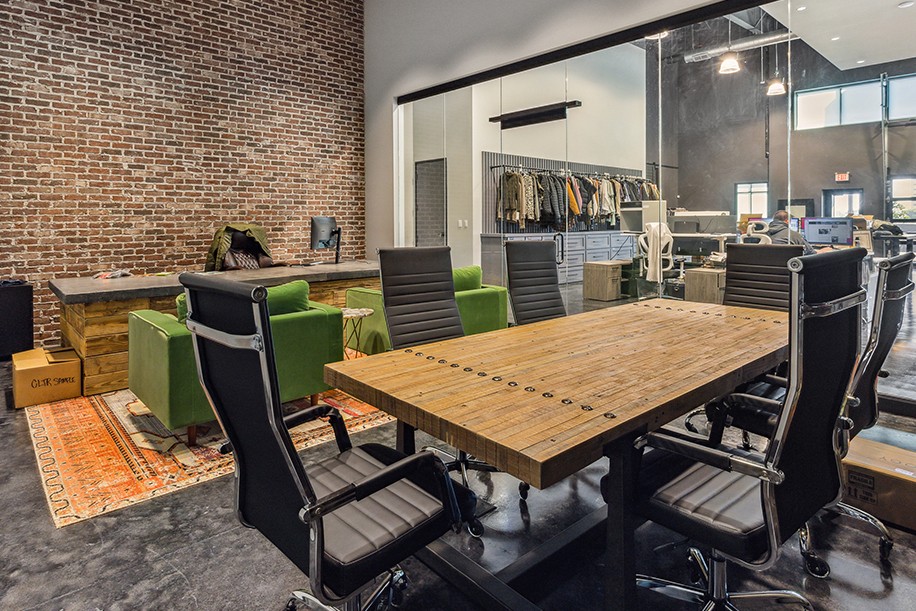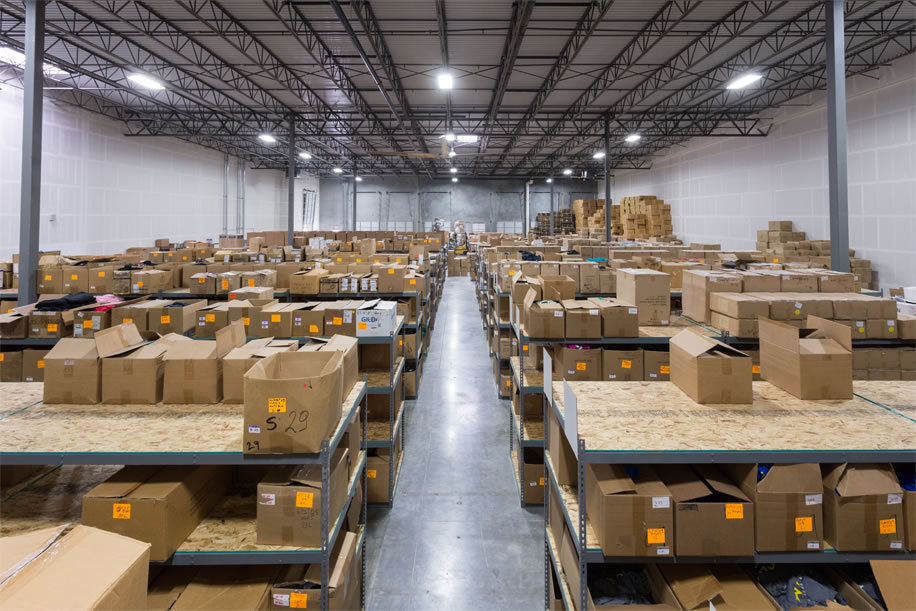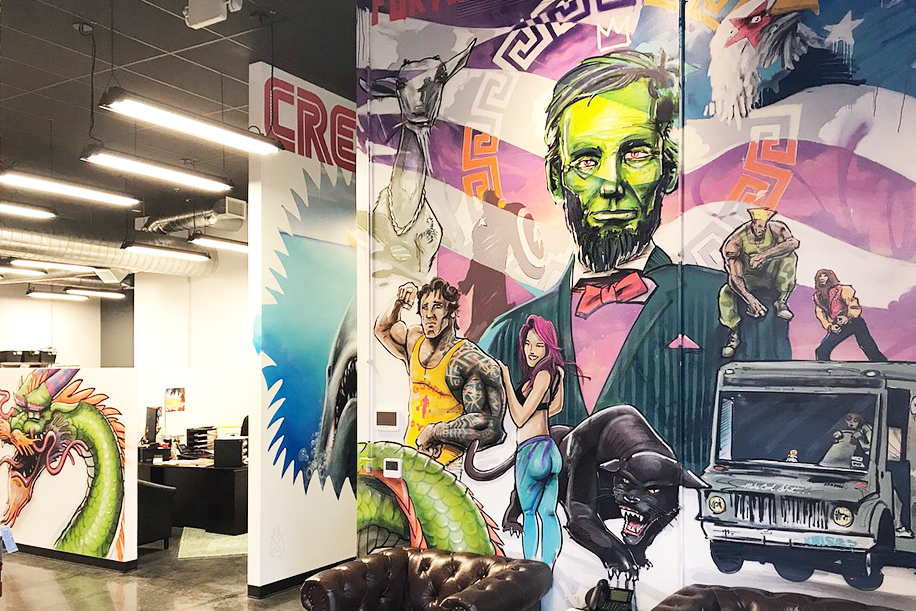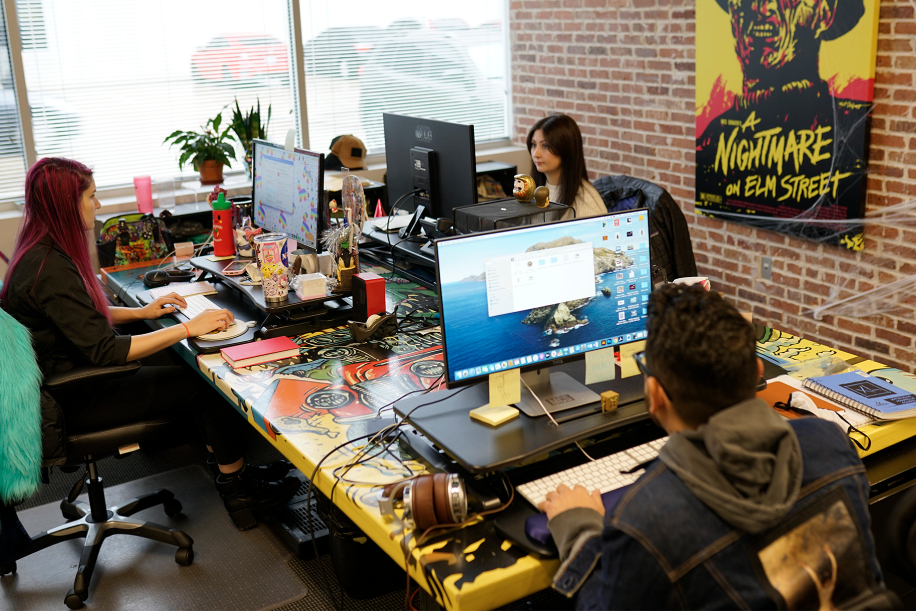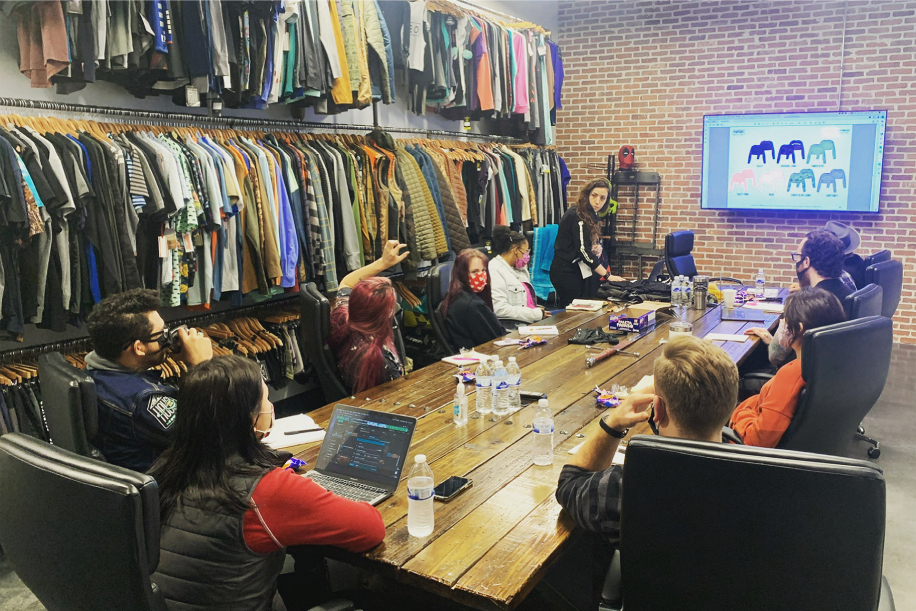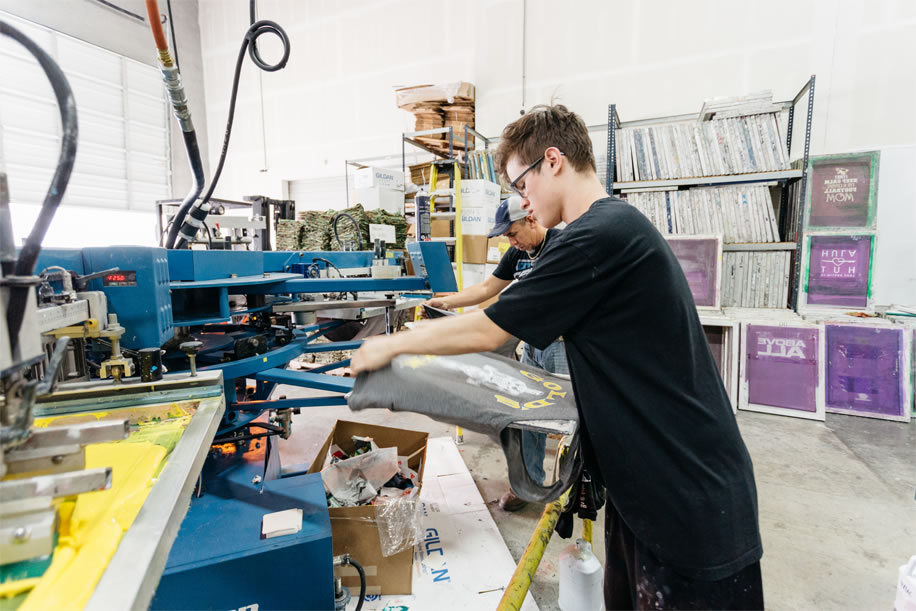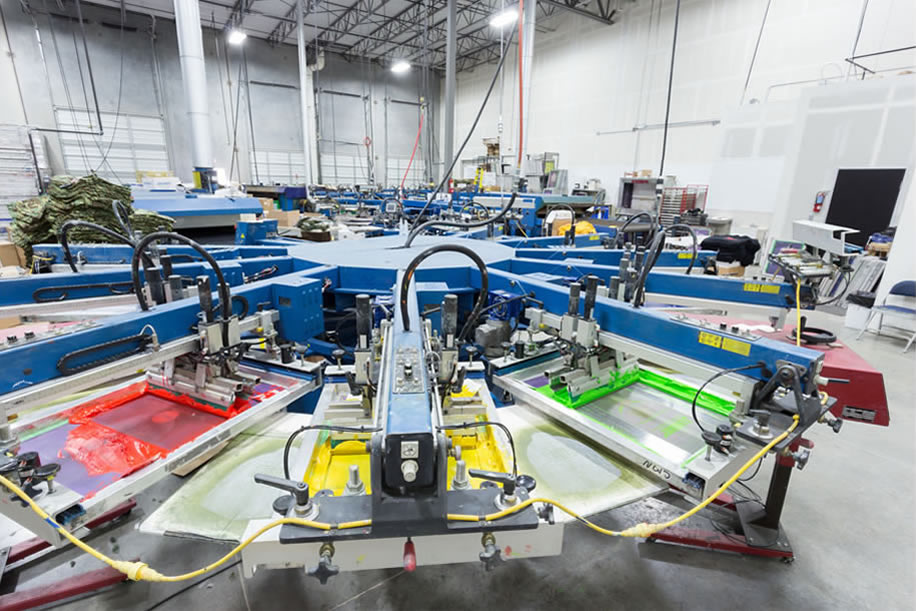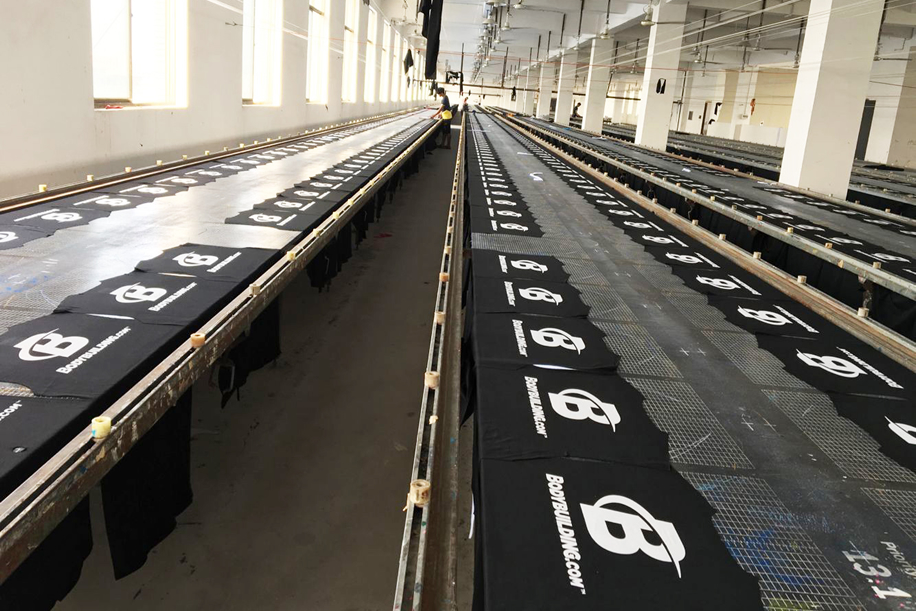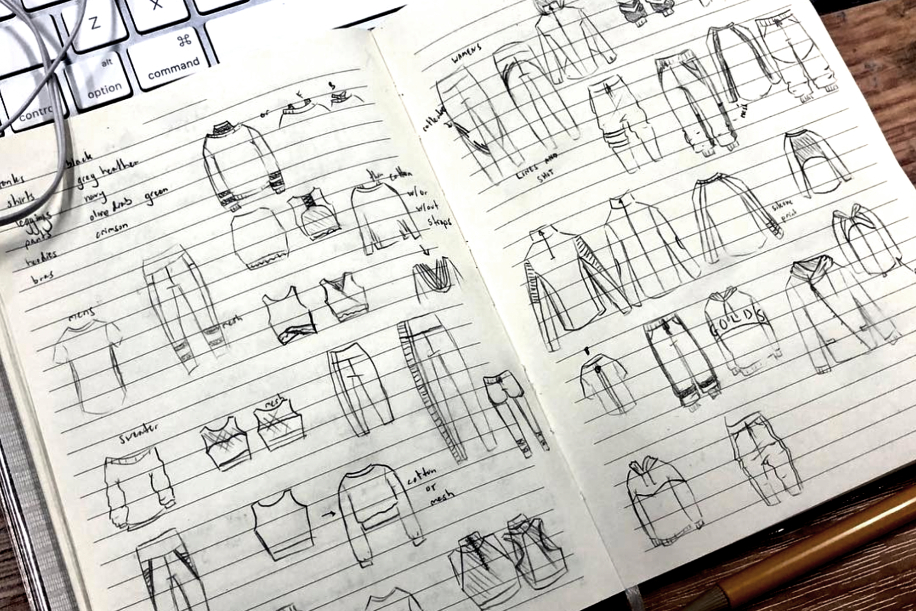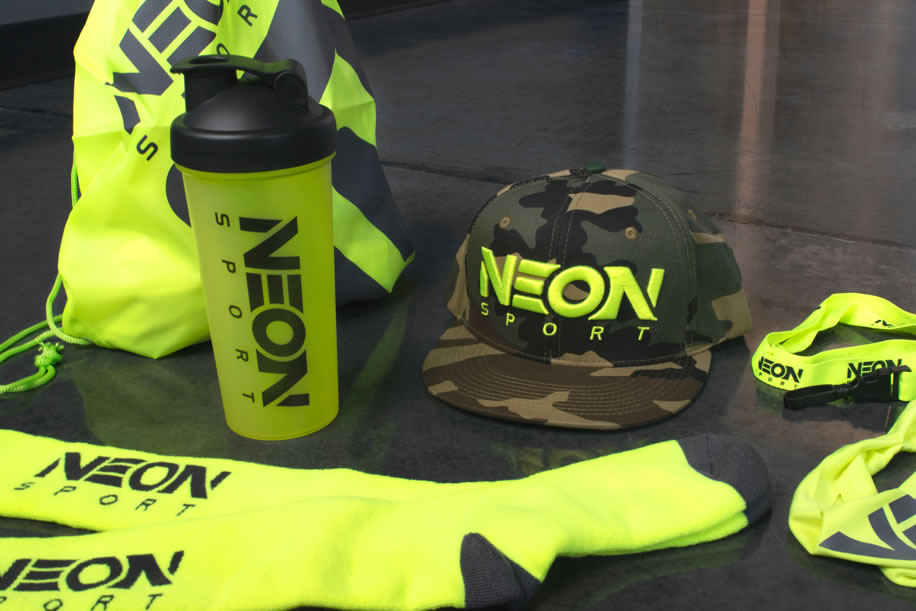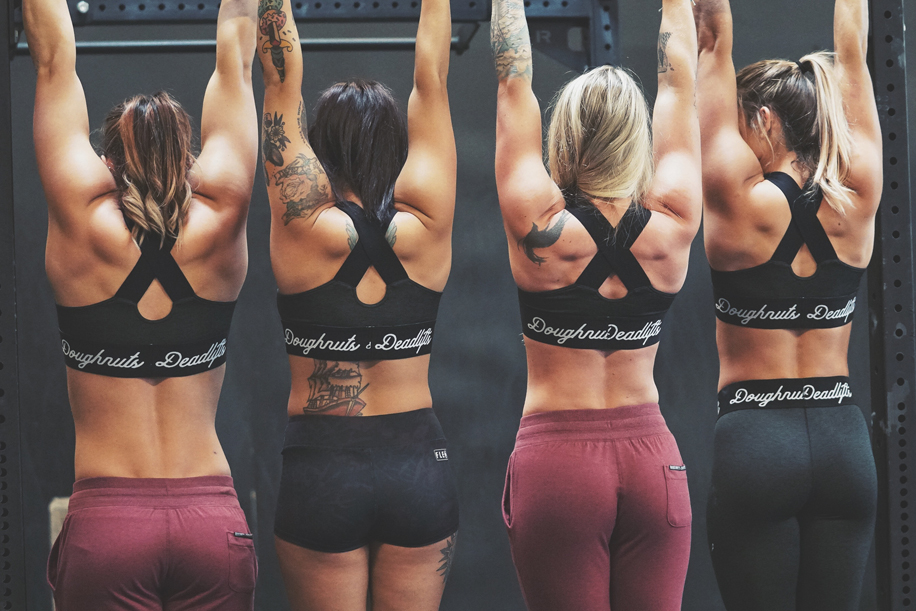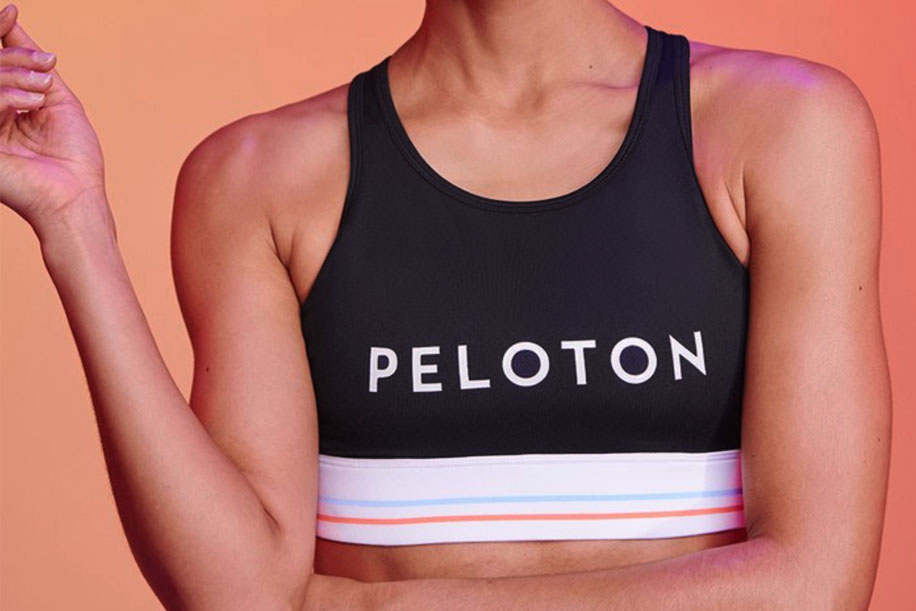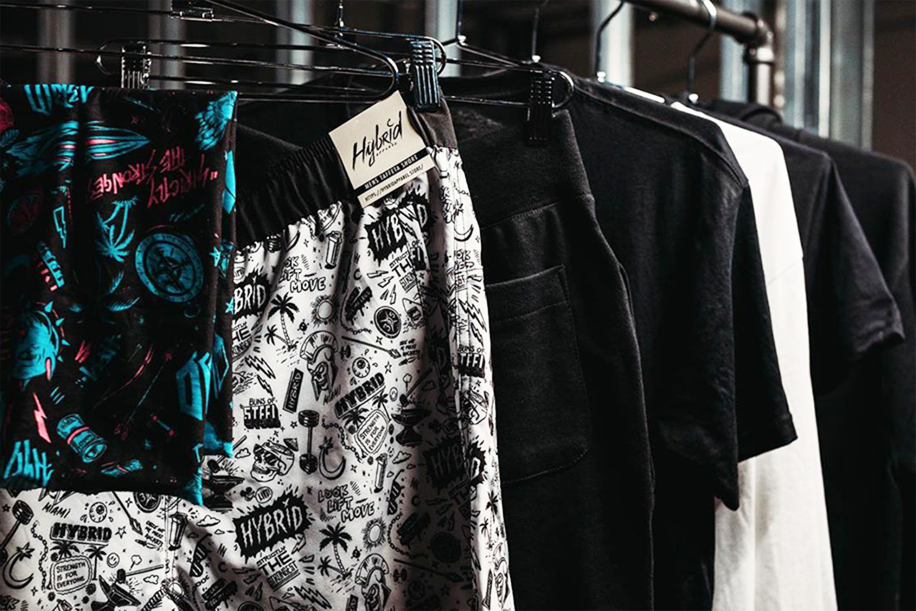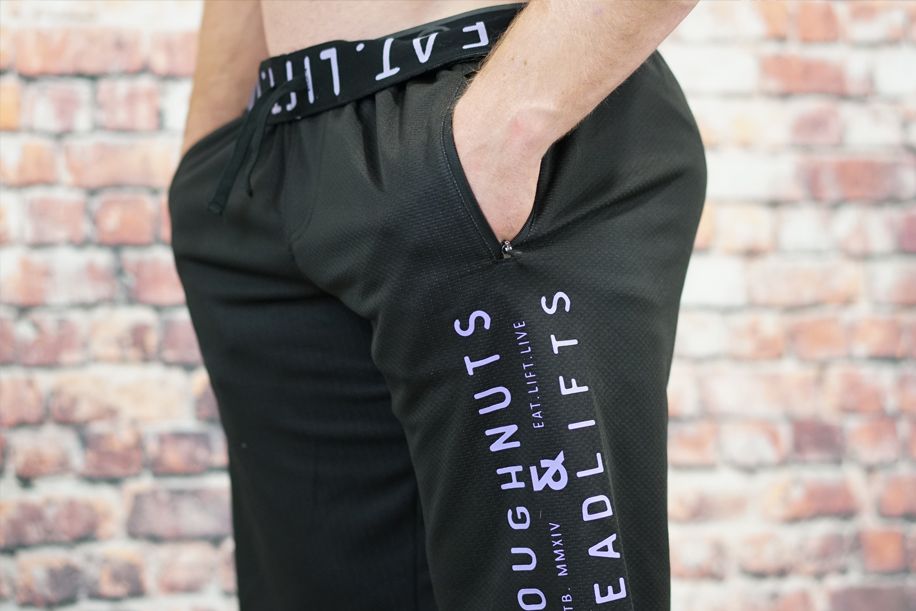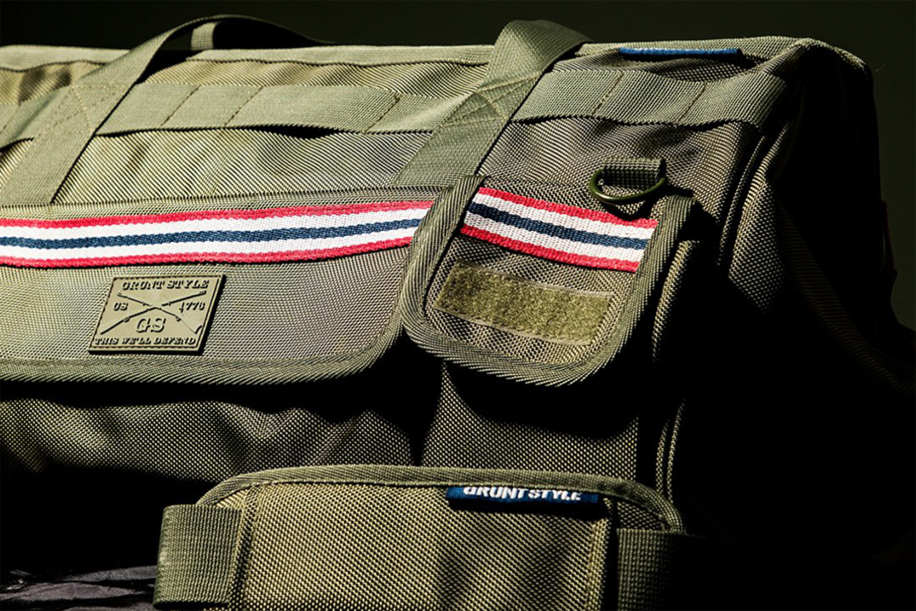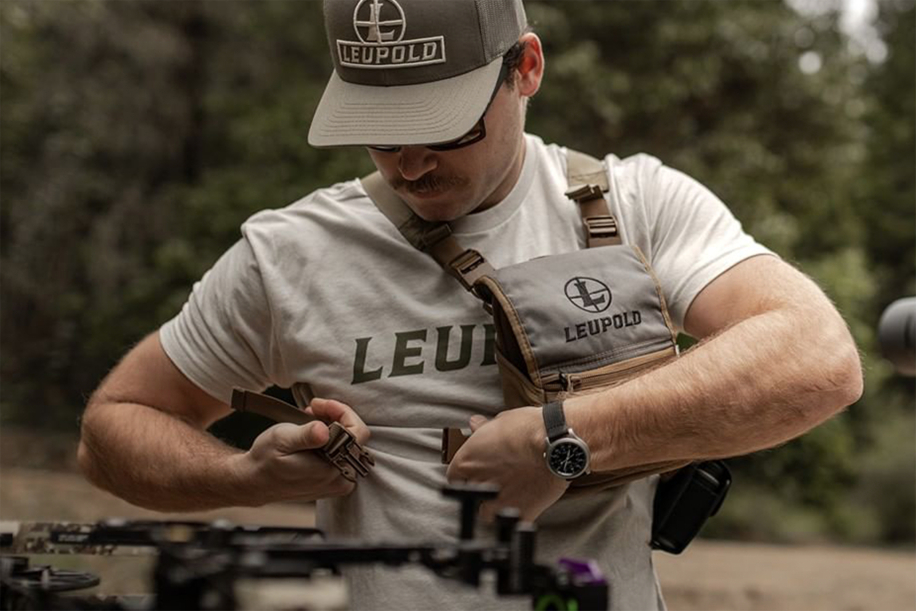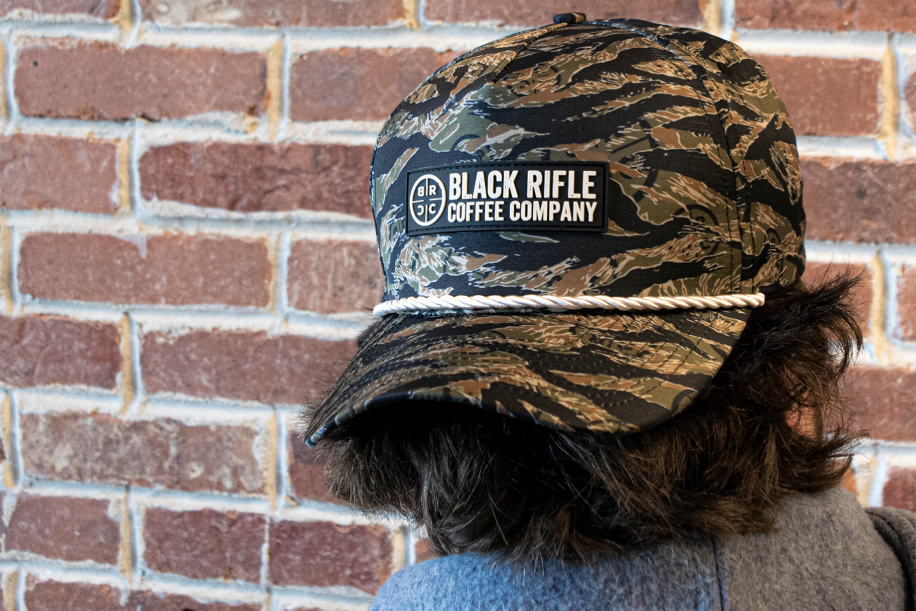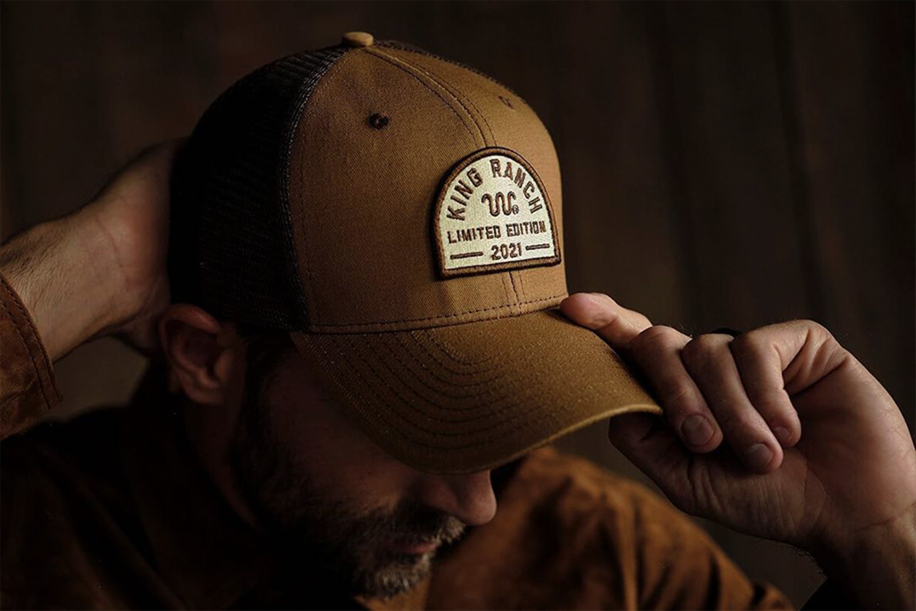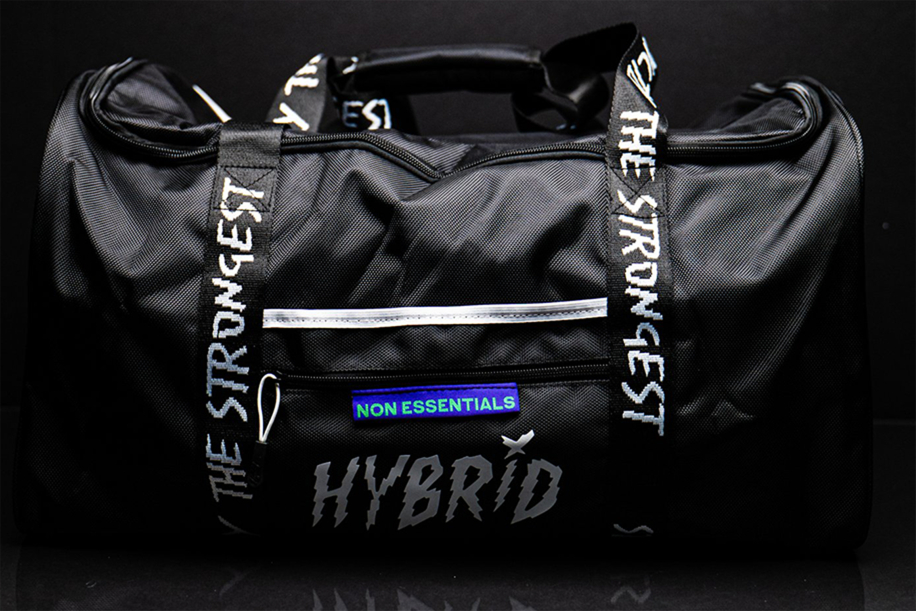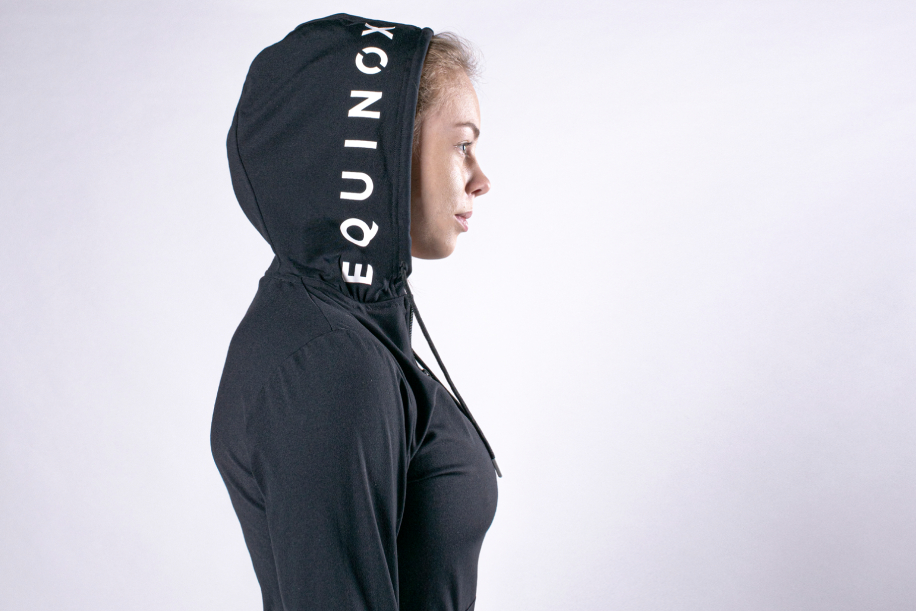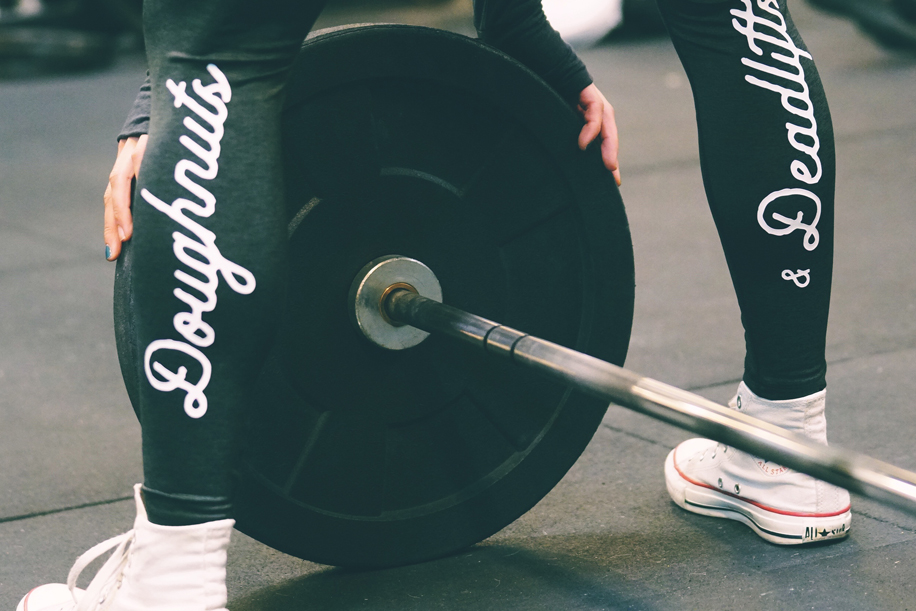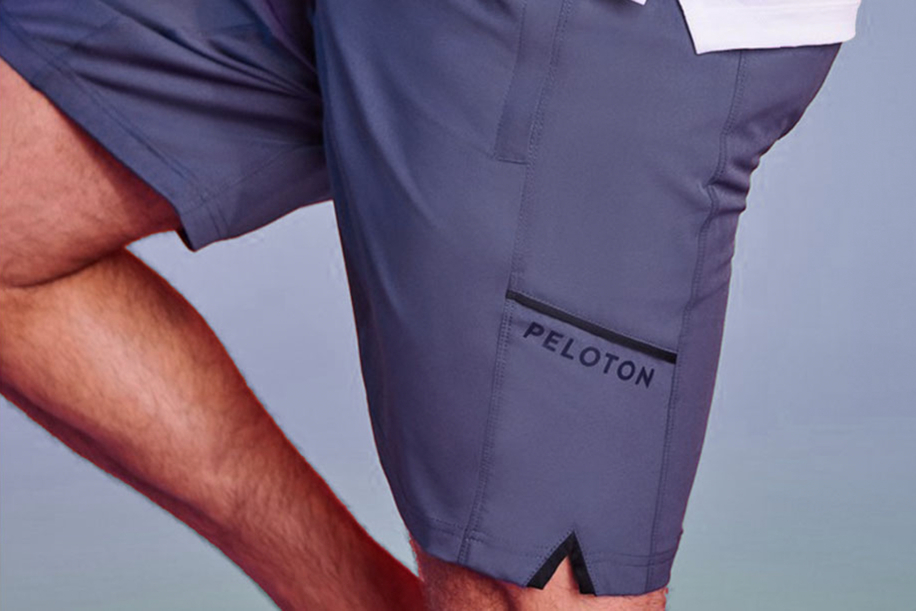 CUSTOM GARMENT DESIGN

CUT-AND-SEW

MERCHANDISE DESIGN

MANUFACTURING

FACTORY SOURCING

IMPORTATION

BRAND LICENSING

CUSTOM ONLINE STORES

WAREHOUSING AND FULFILLMENT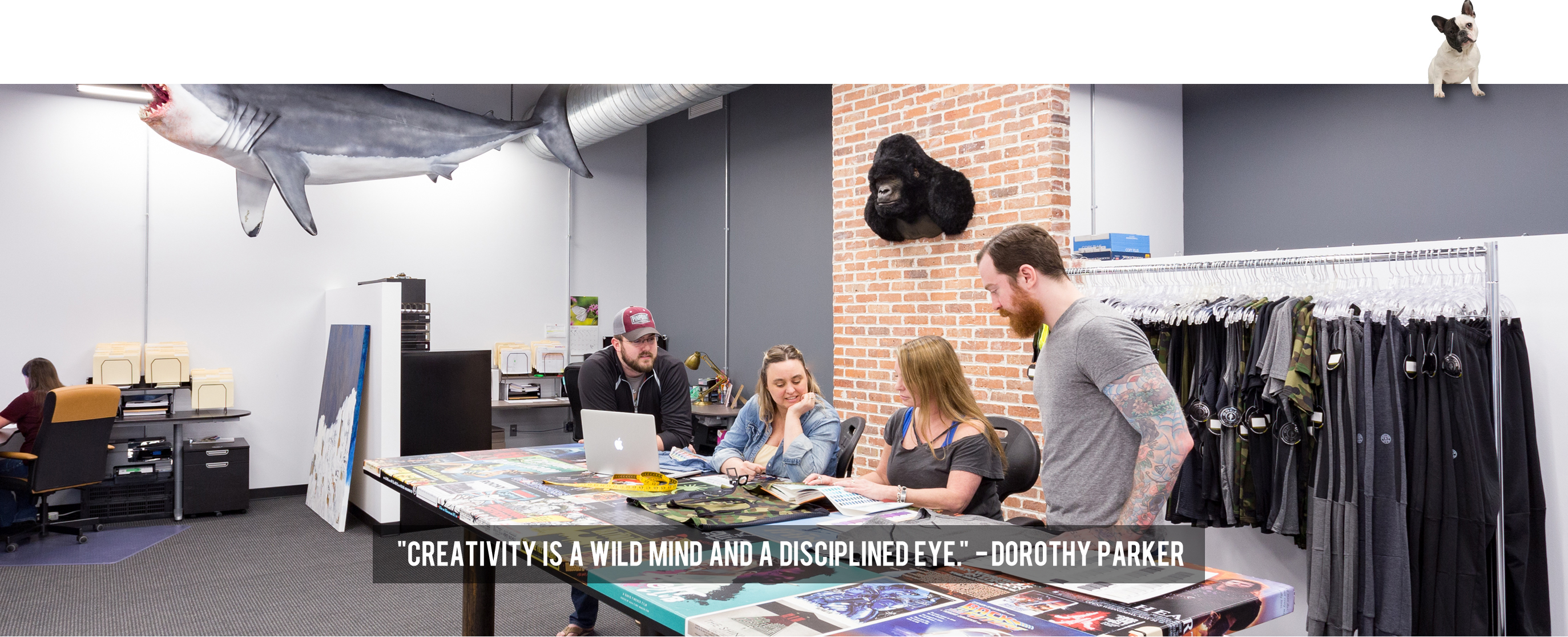 MEET OUR LEADERSHIP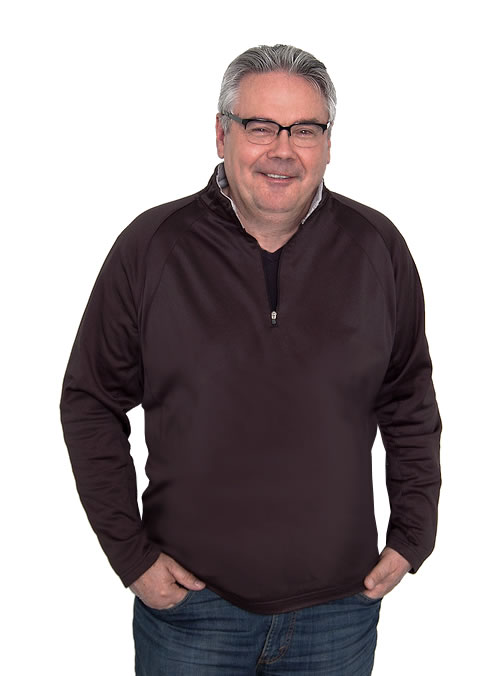 Lynn Graham
President/CEO
ALIAS: The Don

With decades of experience in the development and growth of both small and large businesses, Lynn has led successful companies across many industries and on multiple continents. He enjoys spending time with his wife, two children, and four grandchildren, along with fly fishing and discussing politics at inopportune times. Lynn is a graduate of The University of Southern Mississippi.

QUOTE: "Stay the course."

FACT: Lynn was an Army Ranger and is a combat veteran of the Vietnam War.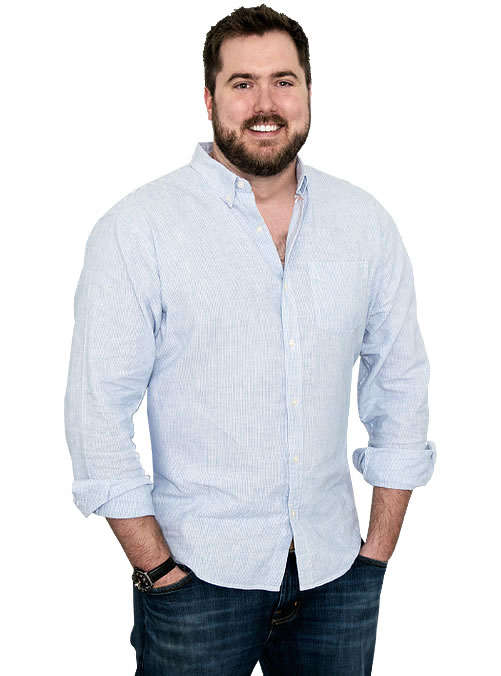 Scott Graham
Chief Operating Officer
ALIAS: Wolfman

Scott has managed Pinpoint's overall operations since 2007. He enjoys fishing, carpentry, and spending time with his wife and daughters . Scott holds a BBA in Marketing from the Cox School of Business at Southern Methodist University.

QUOTE: "If business isn't personal to you, you're doing it wrong."

FACT: Scott was born in Munich and speaks fluent German. He's also a fountain of useless movie knowledge.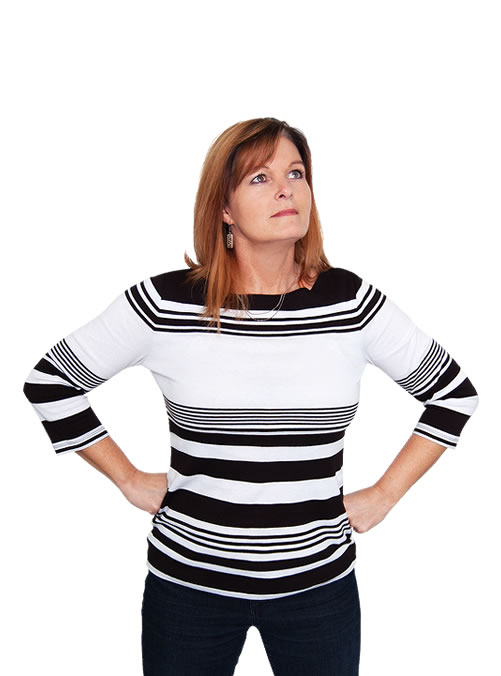 Michell McDonald
Account Manager Team Captain
ALIAS: Mitchell

As Pinpoint's longest-tenured employee, Michell leads Pinpoint's Account Management team. Having been with the company since 2003, she's only a few more years away from a pay increase.

QUOTE: "Time's up."

FACT: Michell enlisted with the United States Army during Desert Storm.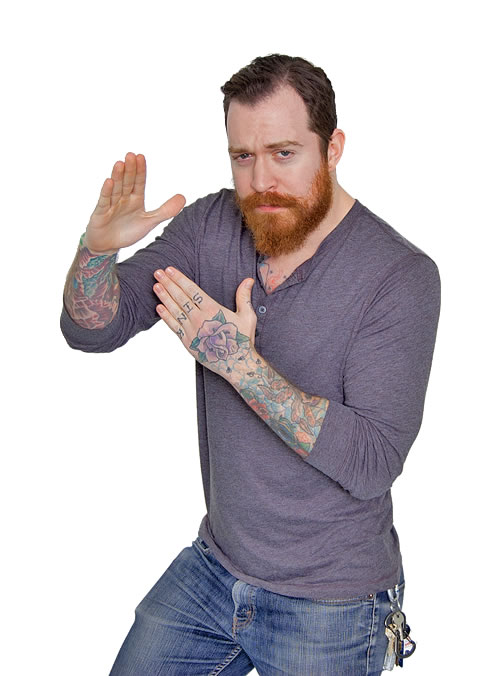 Matt Lomonaco
Creative Director
ALIAS: Diablo Rojo

Matt joined the Pinpoint team in 2010 and leads our graphic design team. He enjoys male grooming products, horror movies, and microwaveable frozen lunches. Matt is a graduate of the acclaimed Art Institute of Dallas.

QUOTE: "Be like water."

FACT: Matt has the Pinpoint logo tattood on his butt (truth).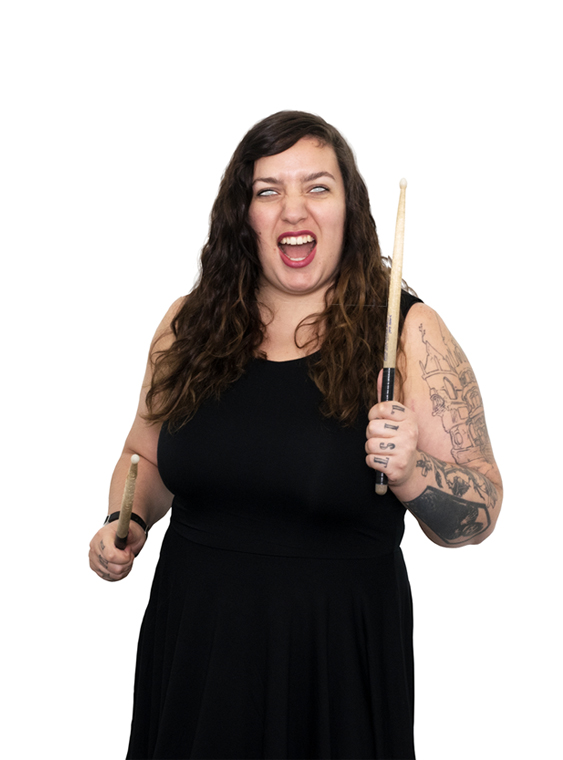 WHITNEY MURILLO
Global Sourcing Ninja
ALIAS: Beetlejuice

Whitney joined the Pinpoint team in 2018 and manages the overseas sourcing of custom soft goods across all categories. A graduate of the Art Institute of Dallas, Whitney is the main point of contact for all of our overseas factories as it relates to day-to-day communication, project management, and late night Skype parties.

QUOTE: "Bye Felicia."

FACT: Whitney has her own podcast about dream interpretation, despite having no knowledge about dream interpretation.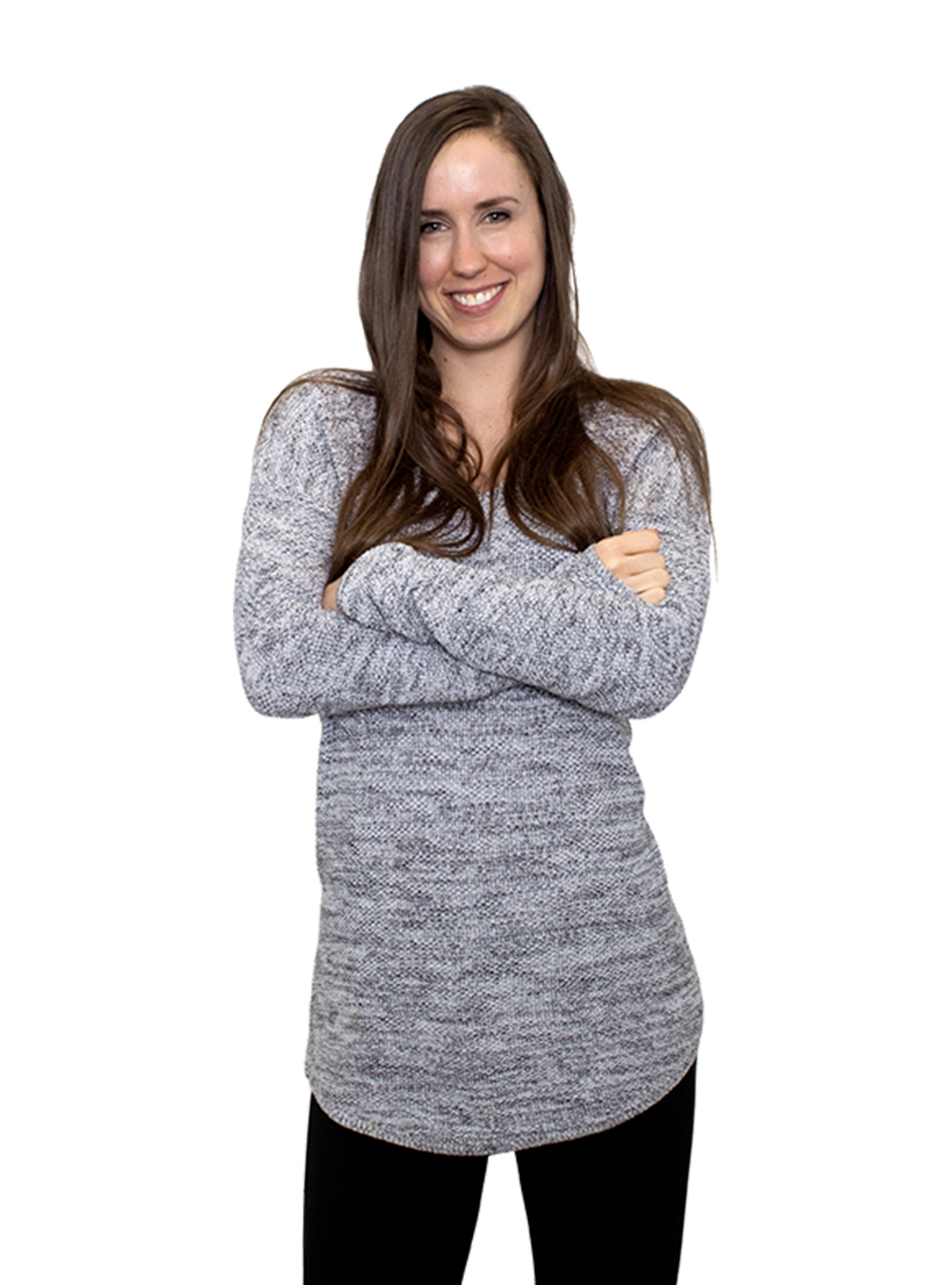 Tomi Trigg
Biz Dev Ninja
ALIAS: Trigga

Tomi joined Pinpoint in January of 2017 in a sales and marketing capacity. She works directly with Scott on all business development initiatives, specifically as it relates to finding badass customers for us to make badass stuff for. Tomi enjoys cheesy humor, puns, dad jokes, salad bars, condiments, fitness, Disney movies, making long lists, and looking for her real-life Jim Halpert.

QUOTE: "Shake and bake, Ricky Bobby!"

FACT: Tomi took the ribbon for 3rd place in her 5th grade science fair.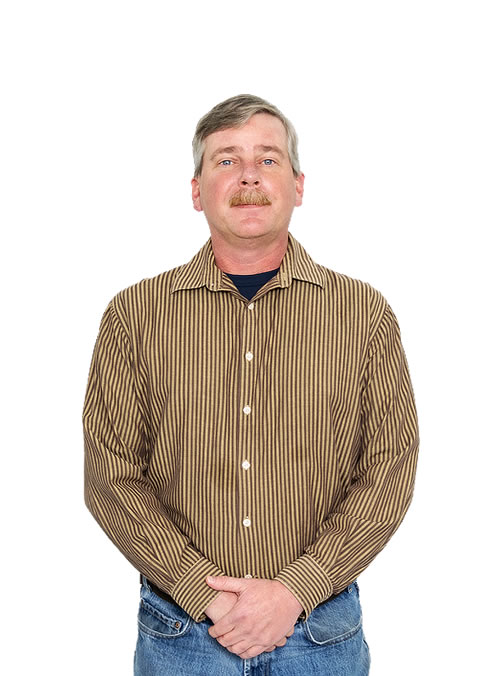 Mark Laufhutte
Director of e-Commerce
ALIAS: NDS

Since Pinpoint's entry into the webstore arena in 2007, Mark has led the charge of making our various online stores breathe, thrive, and evolve.

QUOTE: "I don't see why we couldn't do that. After all it's just code."

FACT: Mark knows more about wine than the rest of our team combined.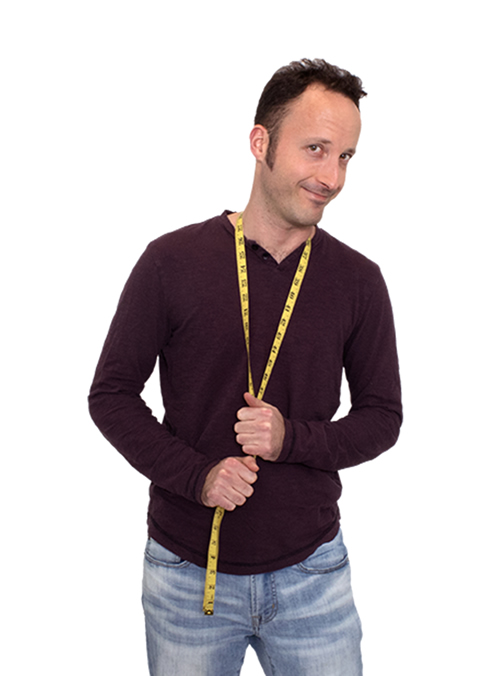 BRANDON GARBER
Lead Technical Designer
ALIAS: The Guru

Brandon is a garment construction phenom. Tech packing is arguably the most important element to apparel manufacturing, and Brandon could tech pack your entire closet in his sleep. Our customers rest easy knowing that this dude is in charge of all grading, spec, construction callouts, and technical design across all categories. Brandon enjoys yoga, laughing at offensive jokes, and listening to The Grateful Dead.

QUOTE: "This is freaking me out."

FACT: Brandon took up yoga in 2017 and within only a few months was training to become an instructor.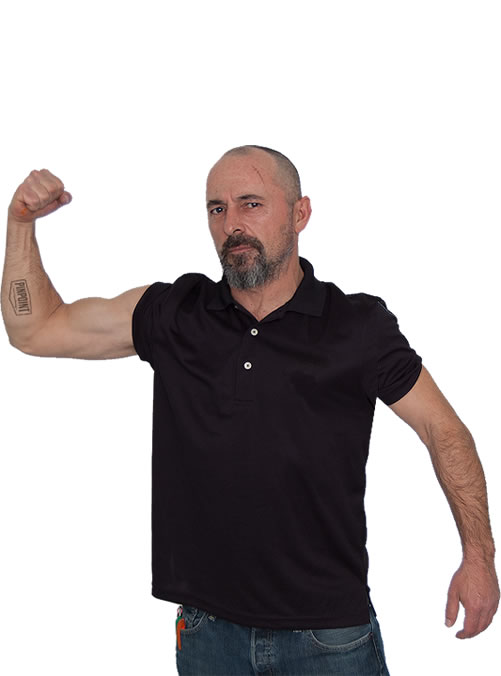 Tony Franjic
Director of Fulfillment
ALIAS: The Machine

Originally a native of Eastern Europe, Tony started with Pinpoint as a one-man fulfillment operation, fielding all e-commerce orders, managing all inventories, and shipping every order by hand. He's now the head of a 16-person fulfillment team, ensuring that all packaging, finishing, inventory management, and outbound shipping go off without a hitch. Tony is a true master of his craft.

QUOTE: "Better to be rich and handsome than poor and ugly."

FACT: Tony was working the night shift at a 7-11 in downtown Dallas when Scott discovered him.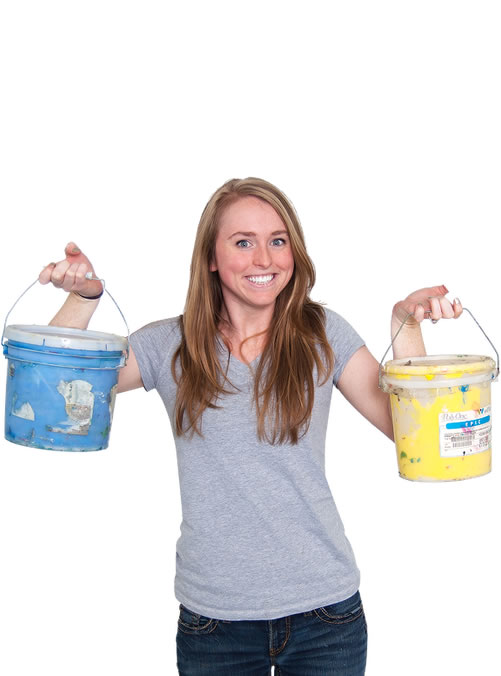 Mandy Martinez
Screen Printing Manager
ALIAS: The Whip

Mandy manages a screen printing staff of 22 print techs and oversees all of Pinpoint's daily onsite screen printing operations, including scheduling, production management, and quality control.

QUOTE: "Okay, break's over."

FACT: Mandy is a black belt in karate.