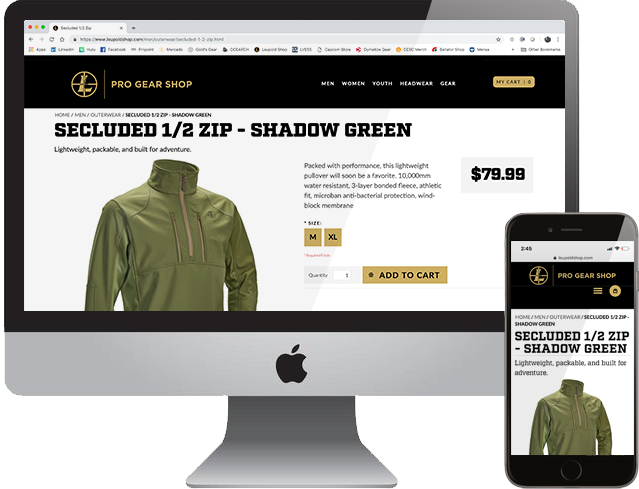 Since 2007, custom-built online stores have been a cornerstone of Pinpoint's capabilities. Not only will we design and manufacture your apparel and merchandise, but we'll act as your transparent e-commerce partner - meaning we'll build the whole site from scratch to match your brand, run the day-to-day, warehouse the inventory, fulfill all of the orders, and handle all of the customer service.

We are very deliberate with the onboarding and development of our webstores. Each year we launch only one or two new stores, as every one of them requires a substantial investment of time, funds, and passion.

Below are just a few features of our proprietary webstore platform...

FULLY CUSTOM DESIGN

B2C RETAIL READINESS

B2B WHOLESALE READINESS

MOBILE RESPONSIVENESS

ROBUST REAL-TIME REPORTING

VARIABLE LOGIN-BASED PRICING

here are a few
WEBSTORE EXAMPLES...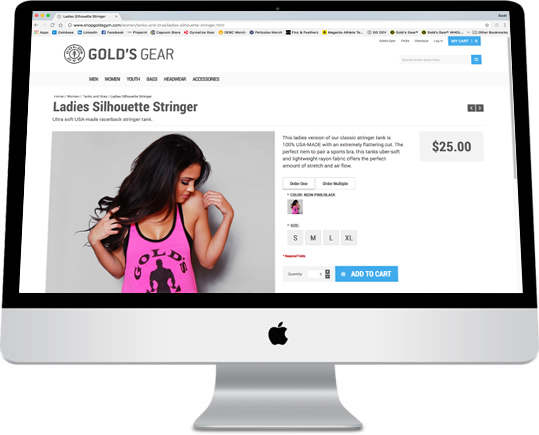 GOLDSGEAR.COM
A hybrid wholesale and retail program, Gold's Gear is the official licensed apparel and merchandise line for Gold's Gym - the largest and most famous brand of fitness clubs in the world. Pinpoint fulfills Gold's Gym branded goods into 700+ gyms and across 14 countries.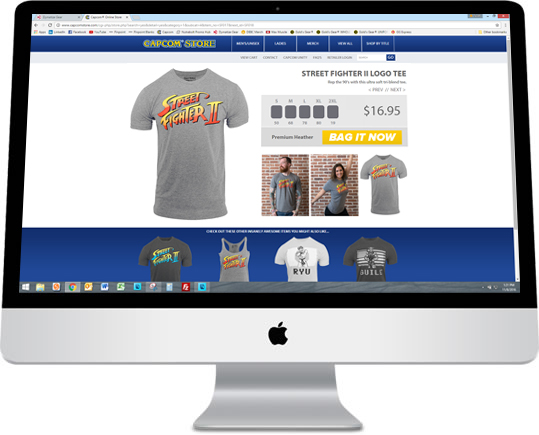 CAPCOMSTORE.COM
Pinpoint serves as the Master Licensee for Street Fighter, Resident Evil, Mega Man, and several other video game titles under the Capcom umbrella. This store allows consumers to purchase officially licensed apparel and merchandise from their favorite video game titles.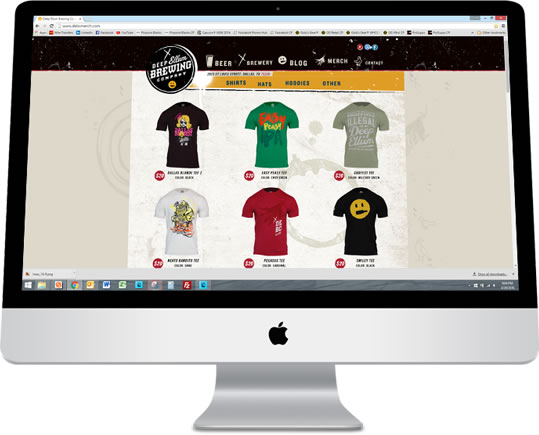 DEBCMERCH.COM
Deep Ellum Brewing Co is a local customer that we have a blast working with. One of the most successful breweries in Texas, DEBC has a fan following that is constantly screaming for fresh apparel and merchandise.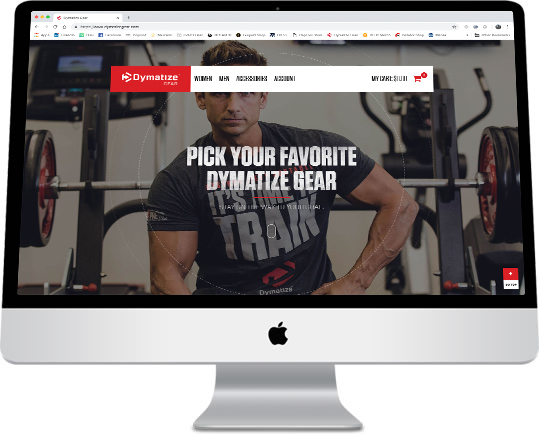 DYMATIZEGEAR.COM
This hybrid retail/wholesale webstore was launched in tandem with a complete rebrand by Dymatize. Consumers can purchase goods at retail, and sales staff can log in to distribute goods to their customers.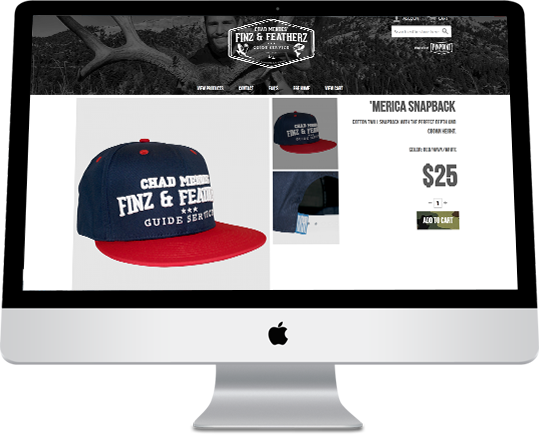 SHOPFINZANDFEATHERZ.COM
UFC fighter Chad Mendes is an avid outdoorsman and owner of Finz & Featherz, a line of premium tees and headwear produced and fulfilled by Pinpoint.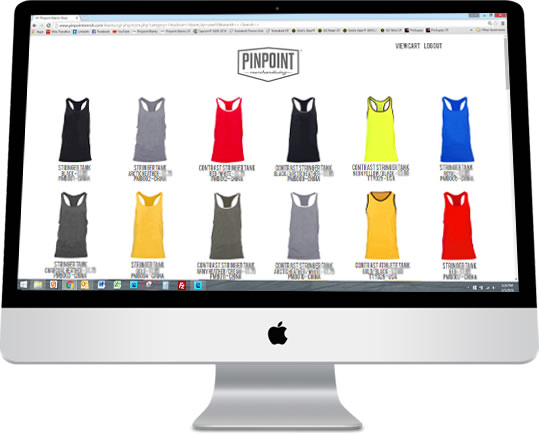 PINPOINTBLANKS.COM
Our apparel division requires access to garments that aren't available in the general blanks market. So, we produce them ourselves and manage our inventory with a Pinpoint webstore (insert Hair Club For Men joke about being our own client).


Do you know what you spent on apparel and promotional merch last quarter?

How quickly can you find out how much of your 3 top-selling snapbacks you shipped into New York, Los Angeles, or Dallas last quarter?

A killer product offering and a sexy webstore make for one hell of a combo, but in the end, data is king. Our e-commerce platform gives you access to real-time back end reporting through your webstore's fully custom Reporting System. Pull info about inventory levels, product sales, churn rates, customer usage, royalties, etc etc.

Basically you'll have access to more data than you'd ever even want to look at.